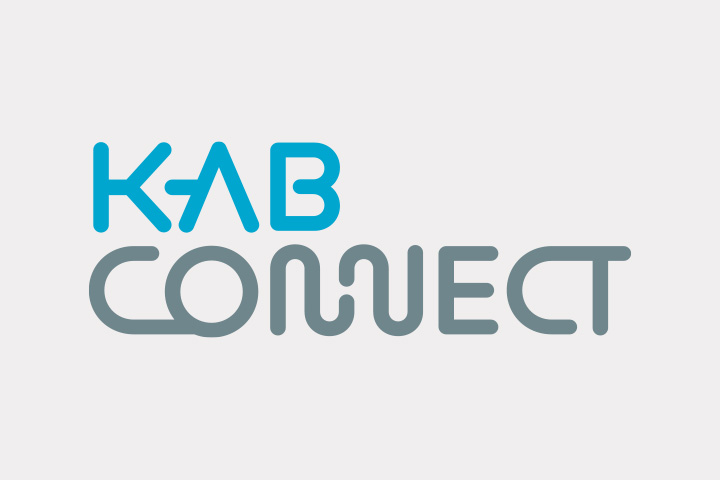 This change reflects our latest adopted strategy within the context of the long-term sustainable development of our entity.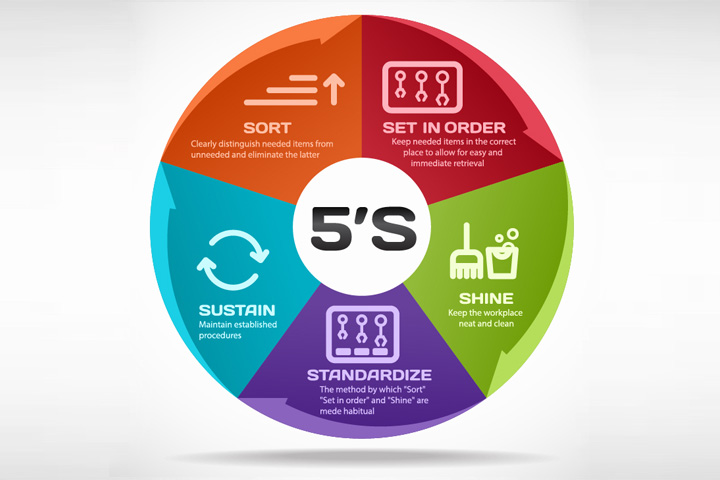 KAB CONNECT has implemented in 2018 the 5S Program. It is now starting with 5S audits to maintain and improve this well-known philosophy.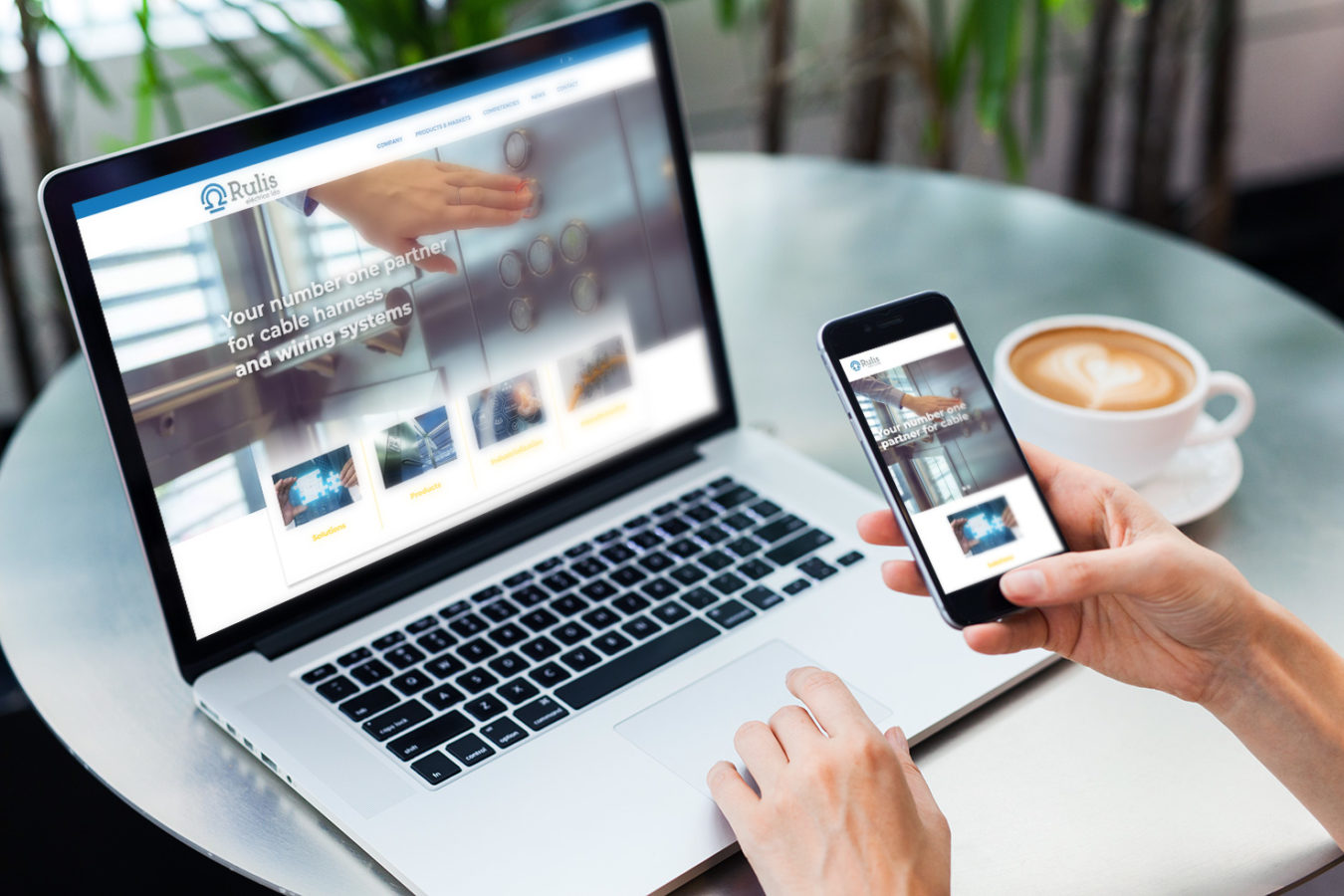 KAB CONNECT has just launched its new website (in September 2019). We consider it as a truly milestone, as it represents a turning point for a company that aims to grow in projects and increase its customer basis. In the next 5 years, KAB CONNECT  wants to be considered one of the top worldwide wiring system providers for the Elevator industry.