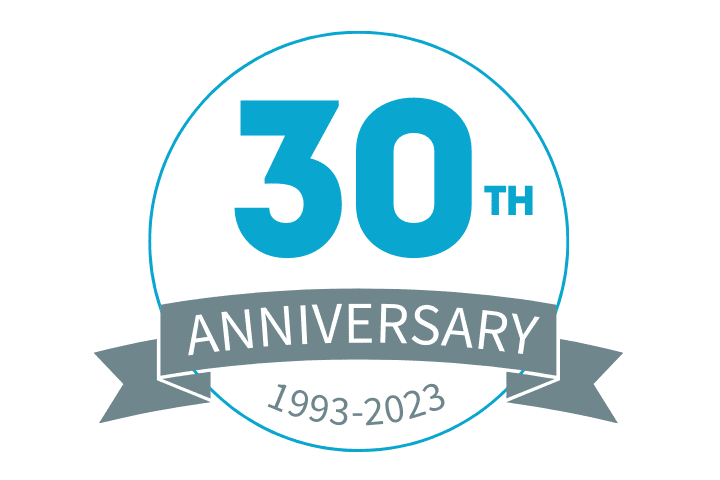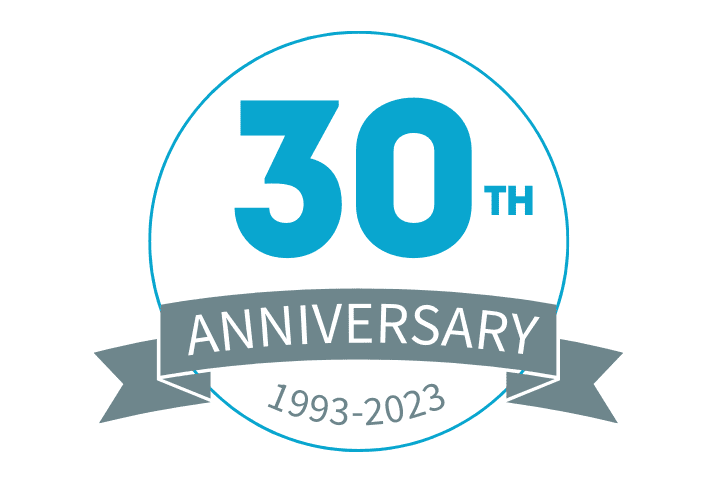 Founded in 1993, Kab Connect has been offering a highly diversified range of products and cabling solutions for different industries, namely the elevator industry and e-mobility. In addition, it also specializes in product development in the field of cable systems.
Managed by the company's German founding family, Kab Connect is also composed by an experienced and multidisciplinary team, able to develop and provide solutions tailored to customer needs and to provide excellent support.
On May 20, 2023 we will celebrate our 30th anniversary by holding several special commemorative events that will take place throughout this year.
Kab Connect would like to thank the whole team and all the customers who have marked these 30 years, being the reason why, today, we are a company with a certified quality management system, which meets all the requirements of ISO 9001:2015 and has maintained a sustainable and unique service in the market.