ABOUT KAB CONNECT
Company profile
Since its foundation, in 1993, KAB CONNECT has been owned and managed by the same German family.
KAB CONNECT offers a diverse range of products and solutions in the field of wiring systems and cable harness for the elevator industry sector and for other industries, such as e-mobility.
Our experienced team from different and multi-disciplinary backgrounds is the proof of KAB CONNECT as a reliable and competent partner for tailor-made solutions and excellent customer support.
Our quality management system is certified by an independent accredited certification company, meeting all the requirements of the ISO 9001:2015.
KAB CONNECT is committed to deliver value-added solutions to its customers, by having a customer oriented and open-minded attitude, as well as sharing ideas with customers to quickly and flexibly respond to their requirements and needs.
In 2020, our company changed its name and visual identity from RULIS ELÉCTRICA, LDA. to KAB CONNECT. This change is related to our latest adopted strategy within the context of the long-term sustainable development of our entity.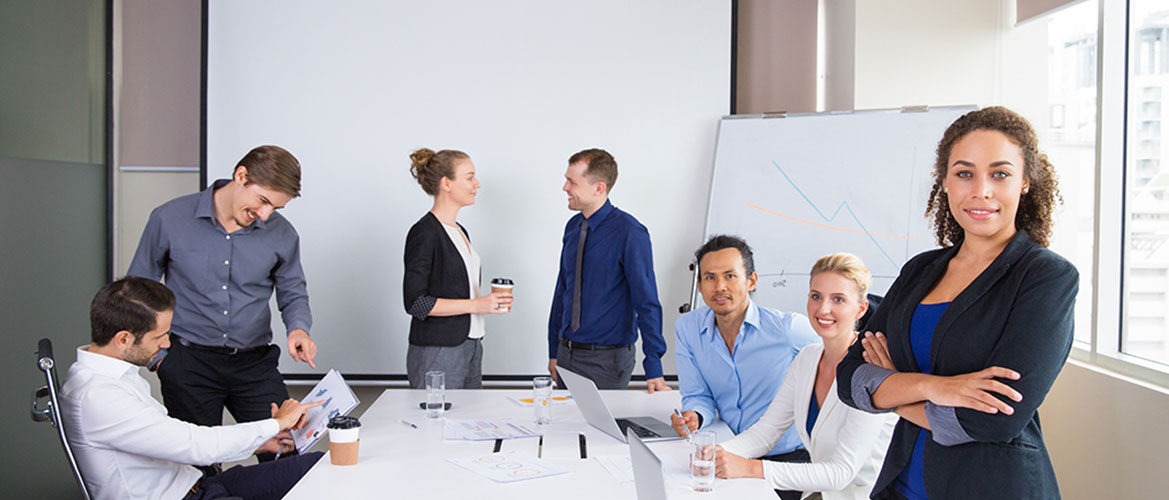 ABOUT KAB CONNECT
Company strategy
As the demand for new infrastructure for people living in the cities is steadily growing, KAB CONNECT has made its strategic decision since 2000 to focus on the production of wiring and cable harnesses for the elevator industry.
Since then KAB CONNECT is growing sustainably.
The global economy and technology are in a constant change as well as new global trends are being redefined. KAB CONNECT's strategy is to focus on these new opportunities to become a global provider for wiring systems and cable harnesses for all kinds of industries.
The recent implementation of innovation management tools has prepared the company to be updated for an optimum and efficient project management and improved operations performance, in order to face the overall challenges of today's industry and its crucial strategic development.
Even still being a small-size owned company, KAB CONNECT aims at becoming a leading supplier of wiring systems for all original worldwide elevator manufacturers in the next five years.
who we are
Our Mission,
Vision and Values
Our mission
To be fully committed to the customer's needs, to achieve high levels of satisfaction, offering unique value-added tailored solutions, with focus on environmental preservation and sustainability.
Our Vision
To be recognised as an outstanding supplier in the wiring industry, in the continuous search, offering unique tailored solutions, based on dedicated customer service, without neglecting the respect and care for the environment.
Our Values
Customer
Quality
Respect
Excellence
Service
Safety
Efficiency
Sustainability
Ecological Environment
KAB CONNECT is linked to the future.
The sustainable success and development of our company as well as of our community can only be achieved by integrating into our daily operation a strict observance of all social, economic and ecological standards and legal requirements.
History
1993
KAB CONNECT FOUNDATION (as RULIS ELÉCTRICA, LDA.)
KAB CONNECT was founded in 1993 as a German family business in Porto, Portugal, under the name RULIS ELÉCTRICA.
1997
CABLE HARNESS PRODUCTION
KAB CONNECT supplied several of the most well known TV companies worldwide with the security part High Voltage cable.
1999
INNOVATION
A new connecting system was patented by KAB CONNECT which accelerated the production process by up to 35%.
2000
NEW PLANT
KAB CONNECT moved to its new facilities in Guimarães, Portugal.
2002
WIRING SYSTEM PRODUCTION
KAB CONNECT starts the manufacturing of cable harnesses and the assembly of wiring systems for the elevator industry.
2016
GROWTH IN THE GERMAN MARKET
KAB CONNECT strengthens its market position in Germany and starts to supply another worldwide elevator OEM.
2019
LEAN AND EFFICIENT
The Complete shop floor renovation and implementation of 5S throughout the whole company prepares KAB CONNECT for future challenges.
2020
NEW NAME AND VISUAL IDENTITY
From RULIS ELÉCTRICA, LDA. to KAB CONNECT. This change is related to our latest adopted strategy within the context of the long-term sustainable development of our entity.
We also doubled the production and warehouse area.
2023
KAB CONNECT'S 30TH ANNIVERSARY
Celebrating our 30th anniversary by holding several special events throughout the year.